awesome entertainment to fit in with your theme since 2013
Awesome Themed Kids Parties
At Awesome Themed Kids Parties we know how important your little one's birthdays are to both you and them, so we have put together various themed parties & packages to please everyone from the Pretty Princess to the fearless Superhero, the Swashbuckling Pirate to the Magical Fairy! Have a look through our Party Information Section, select your theme, tell us your preferred date and let us entertain them in character at a party they'll remember forever!
Awesome Themed Kids Parties was founded by me (Nicole) in May 2013, less than a year after the birth of my 3rd son….
Knowing I didn't want to go back on the road as an Area Sales Manager in Hotels, doing corporate presentations to a room full of adults (zzzzz), I decided I would try to bring together everything I loved… Superheroes… Fairy Tales… dressing up…. parties.. showing off and of course… KIDS and make a small business out of it!! Much to my husband's amusement!!
Follow us on Social Media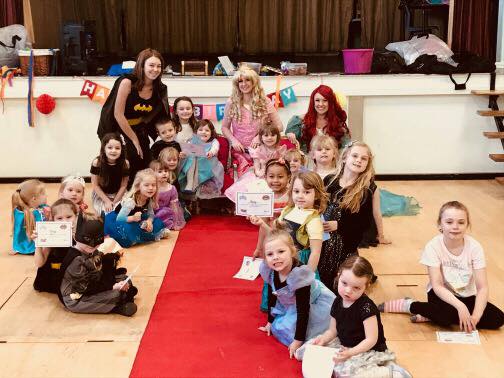 Superhero Training Academy Parties